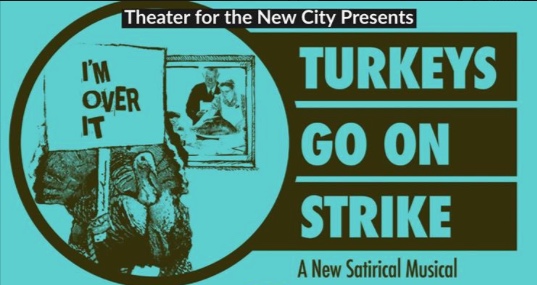 Emilie will be a swing for Turkeys Go On Strike, a new musical performing during the last week of August at Theater For The New City.
Emilie will be playing the role of Lisa in Plaza Theatrical's production of Mamma Mia. The production will tour throughout the summer to bring ABBA's fantastic music to audiences across the Tri-State area. Dates and tickets can be found here: https://plazatheatrical.com/mamma-mia/
Emilie will be playing Gloria Upson in Plaza Theatrical's upcoming production of Mame. Performances will be around Long Island and the Tri-State area, including several performances in local parks with a full orchestra. Dates and tickets can be found here: https://plazatheatrical.com/mame/
Emilie will be starring as Biscuit the young puppy, in ArtsPower National Touring Theatre's production of Biscuit. She will be touring the country throughout the fall in this fun TYA production. For more information, click here: https://artspower.org.
Emilie will be making her NYC Directorial Debut at the NY Theater Festival's Summerfest with the world premiere of Alec Kerr's "Figuring Out Will," performing late August. Tickets are available here:
https://www.brownpapertickets.com/event/3477932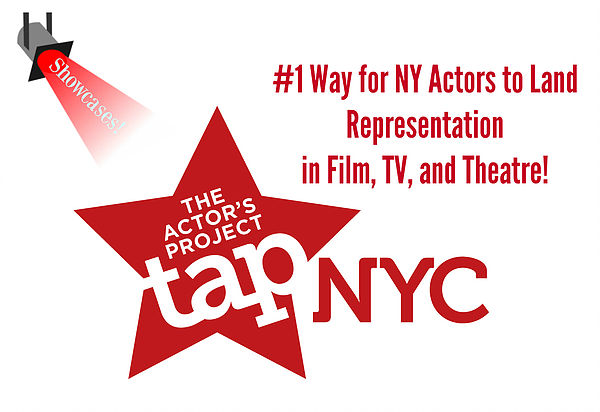 Emilie recently joined The Actor's Project NYC, an ensemble dedicated to helping its members acquire representation. Her first showcase with TAPNYC will be in mid-June!
After performing during their January show, Emilie has been offered a spot on the permanent cast of the Let's Broadway Cabaret Series, directed by Rodrigo Marques.
Officially an AMDA graduate!
Emilie has officially graduated from AMDA, after a wonderful semester geared towards preparing students for their careers. The semester included two showcase performances and an industry panel night.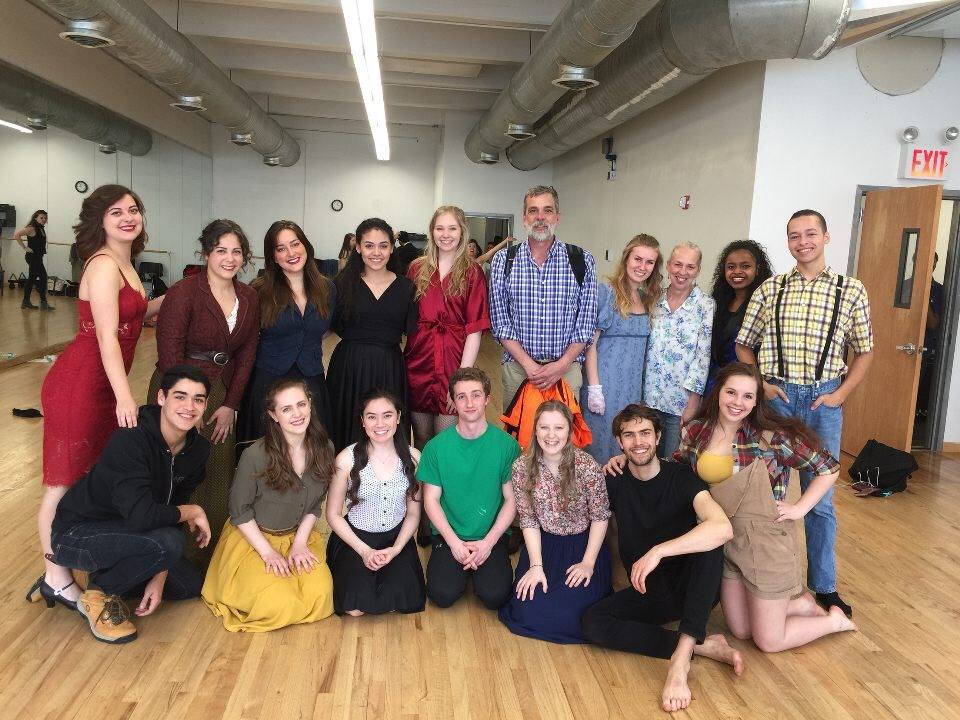 AMDA graduation coming up!
Emilie has been hard at work studying at the American Musical and Dramatic Academy for the past year, with graduation musical and drama showcases coming up very soon!
Emilie performed in a piece by Naomi Alcantara as part of The Tank's xyz nyc series.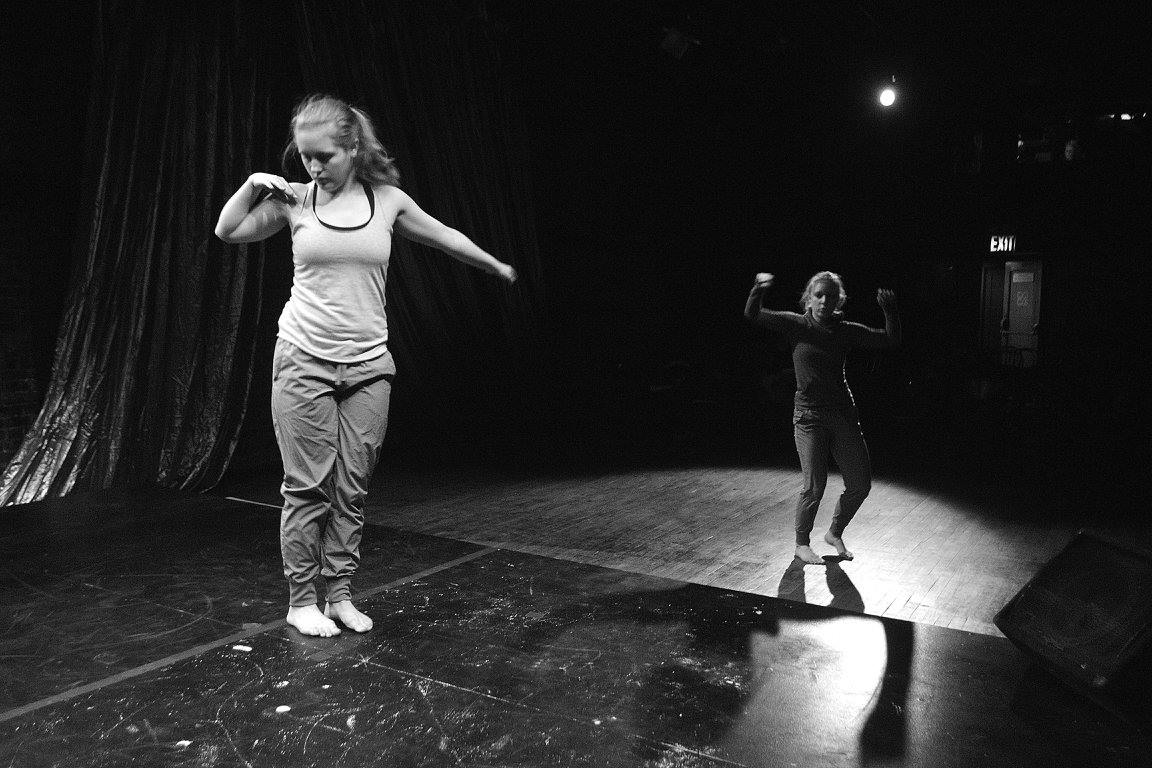 As part of the Trinity/La MaMa Performing Arts Semester, Emilie performed an improvisational duet with Kathryn Butler at La MaMa's Club.